Summer is here, and you may wonder what fashion elements you should invest in, that you can mix in creative, stylish ways to create outstanding outfits. Luckily, we gathered a list of 15 summer clothing popular items that every woman should have in her wardrobe:
1) Floral dress
The floral print is in trends for a couple of years and will continue to be. The floral dress is one of the high-profile elements that you must include in your wardrobe. You can find it in many prints, colors, and crafts, to suit your style. Wear the floral dress with sneakers for casual days, with high heels for an evening out in the city or with boots at festivals, and the success is guaranteed.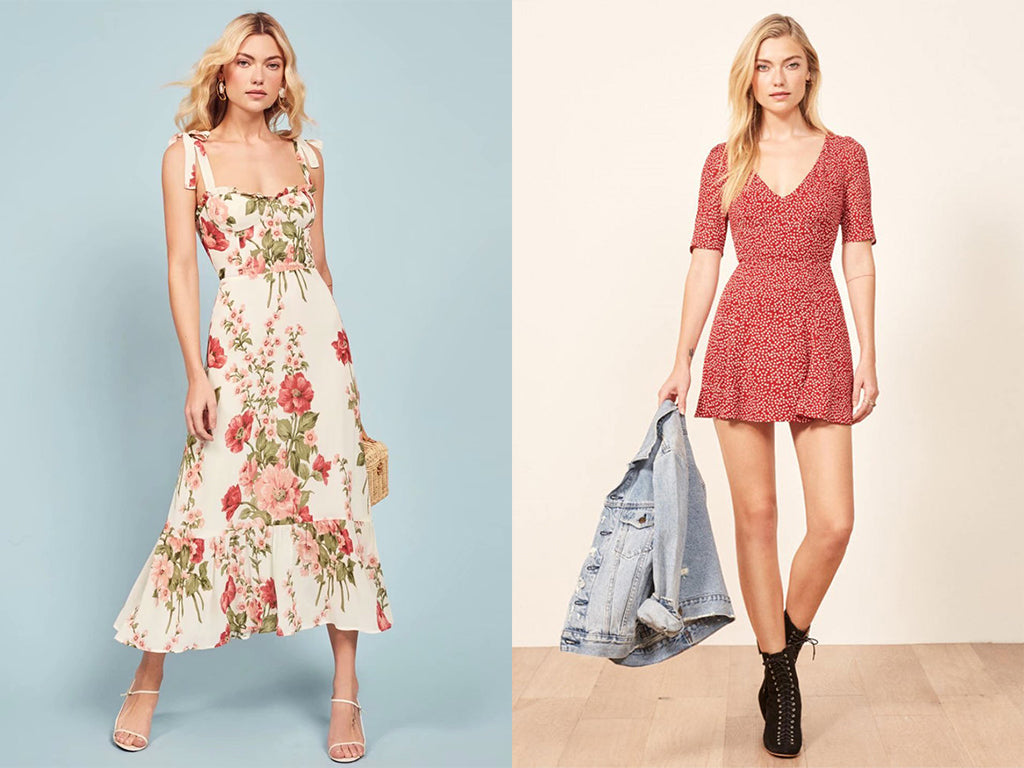 2) Crop tops
Crop tops are another hit of summer. They are sexy, cool and can add chicness, at any age. Pair crop tops with jeans, skirts, or dresses, and the effect will be amazing. Even if you choose a tee style crop top or one with spaghetti straps, they are chic, ideal for summer.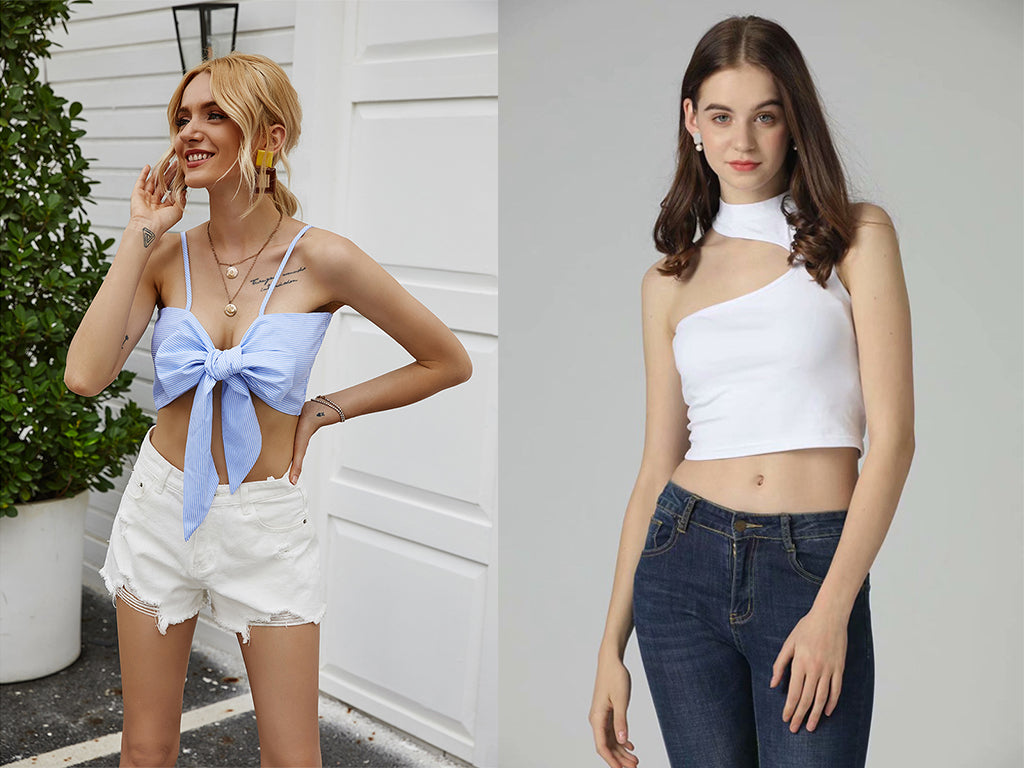 3) Scarves
Scarves are having a huge come back into fashion, and this is understandable because they are timeless pieces, sophisticated, and can be worn in multiple styles. It is a wide range of stylish scarves available, from classic print to funky and animal print, depending on your style. You can wear the scarf as a head accessory, bag accessory, tied as a vest or smart beach cover. The possibilities are endless, and you can have fun testing different ways of wearing a scarf.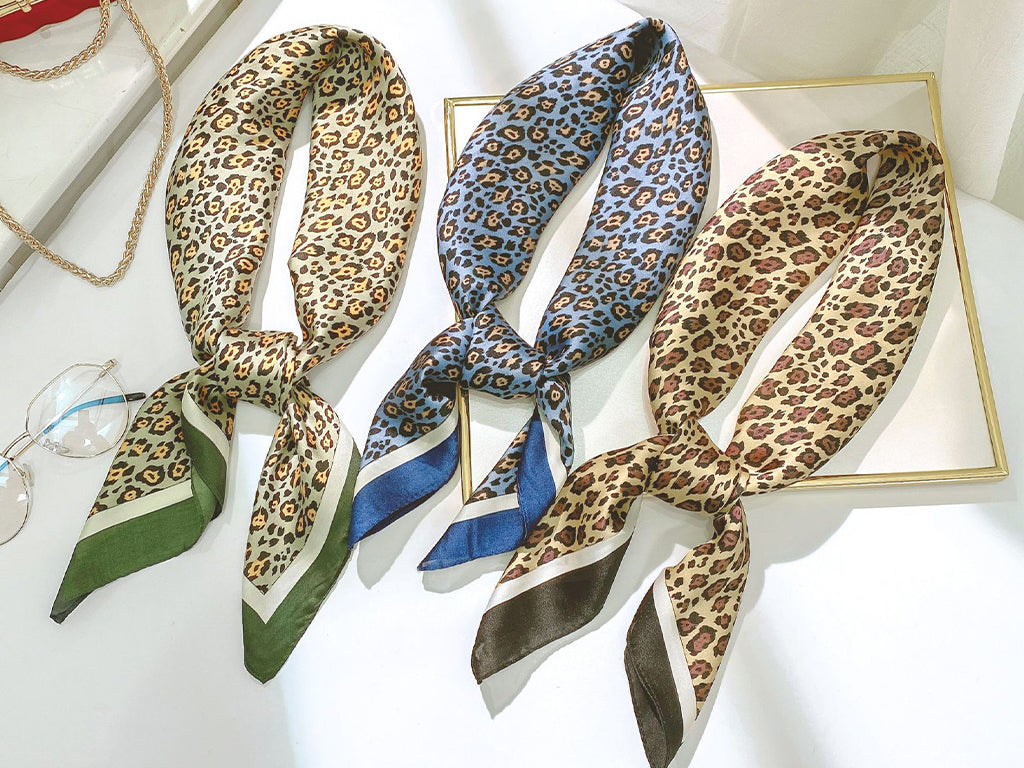 The white t-shirt is another staple piece that will never go out of trends, and it is ideal for hot summer days. You can pair it easily with almost anything, from the classic t-shirt and jeans outfit to pair it with a business blazer. Also, you can choose an all-white outfit, which is perfect for summer.
Summer is the ideal season to feel sexy and see-through elements will help you in this department. You can choose a see-through blouse or dress, that will unveil your body lines in an appealing manner.
6) Embroidery
Add a little energy and color to your summer outfits by selecting a piece with embroidery. You can go to a brassier with embroidery and wear it with a see-through blouse or a dress with colorful embroidery.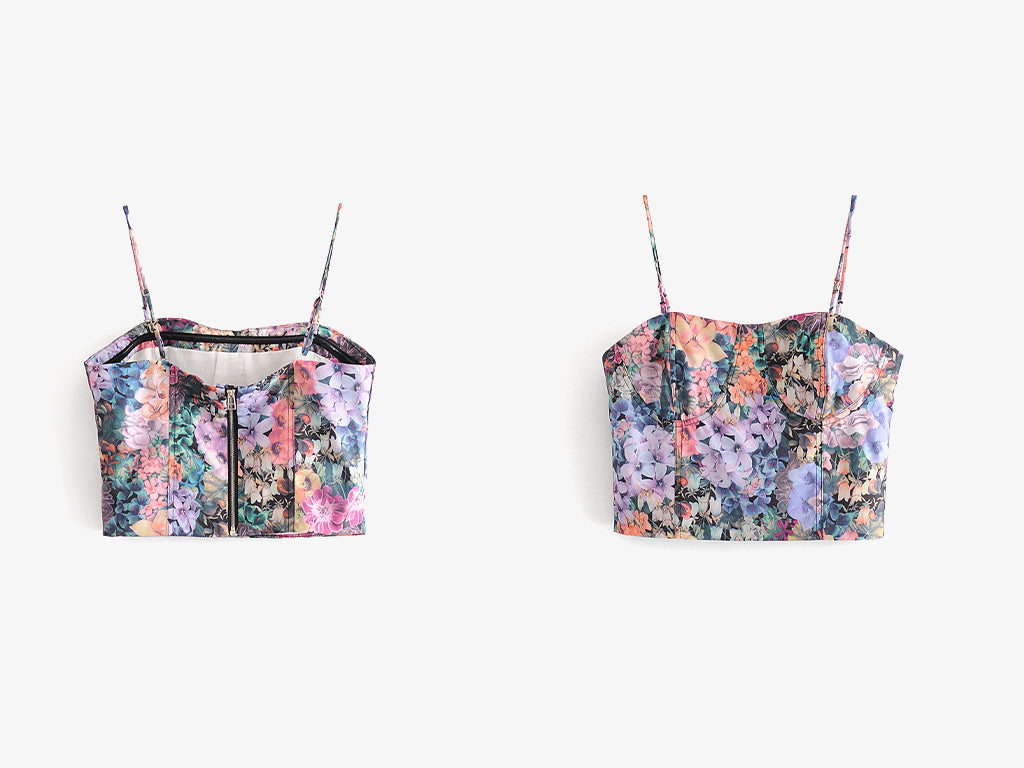 The paper bag shorts are a must element for summer. You can choose to wear them with crop tops, see-through blouses, a white t-shirt. If you add a blazer, you can pull together a stunning office outfit. They are comfortable and stylish, and you have a wide range from which you can choose from.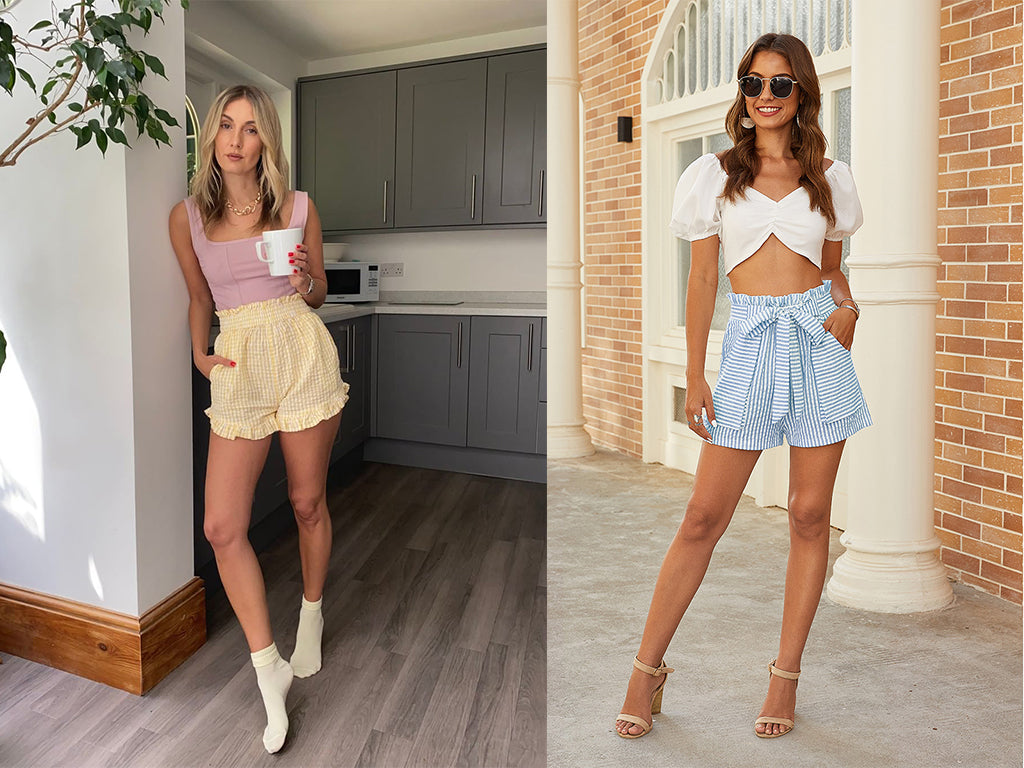 8)Bermudas
Long shorts or Bermudas are in trends and will stay here for a while. They are a popular element that will help you create flawless outfits. The possibilities of styling are multiple: with t-shirts and blazers is our most favorite combo.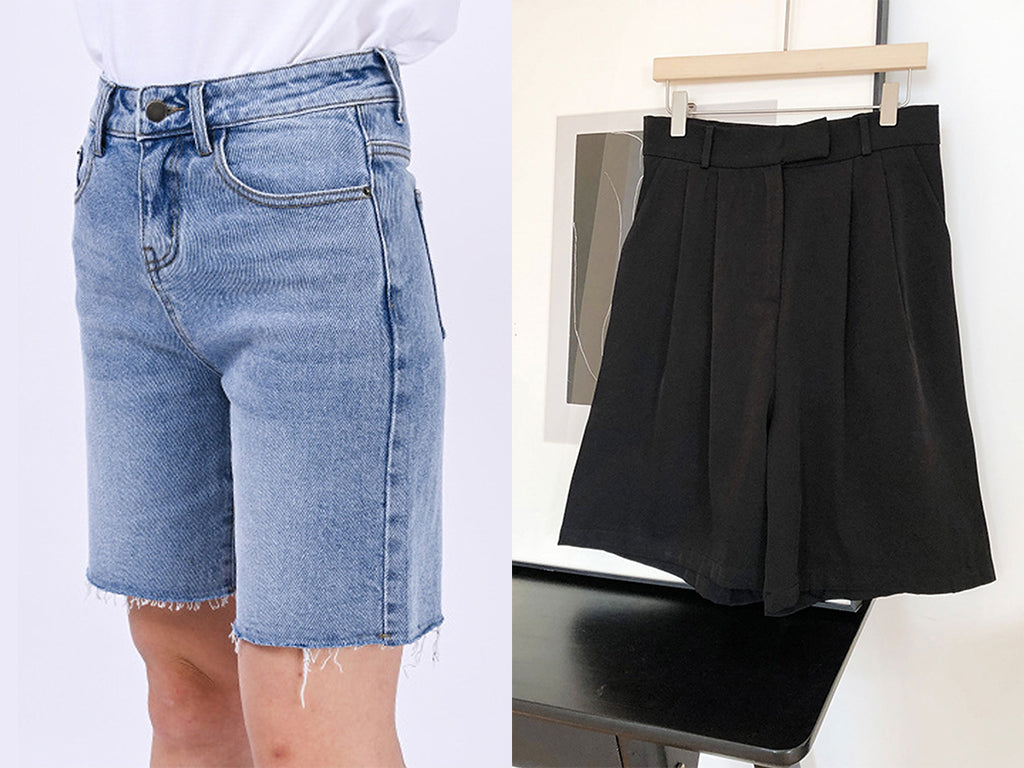 9)Jumpsuit
A jumpsuit in a funny print, such as polka dots it will be your favorite choice when you do not know what to wear. You can style it with sneakers, heels, or strappy sandals, according to the occasion.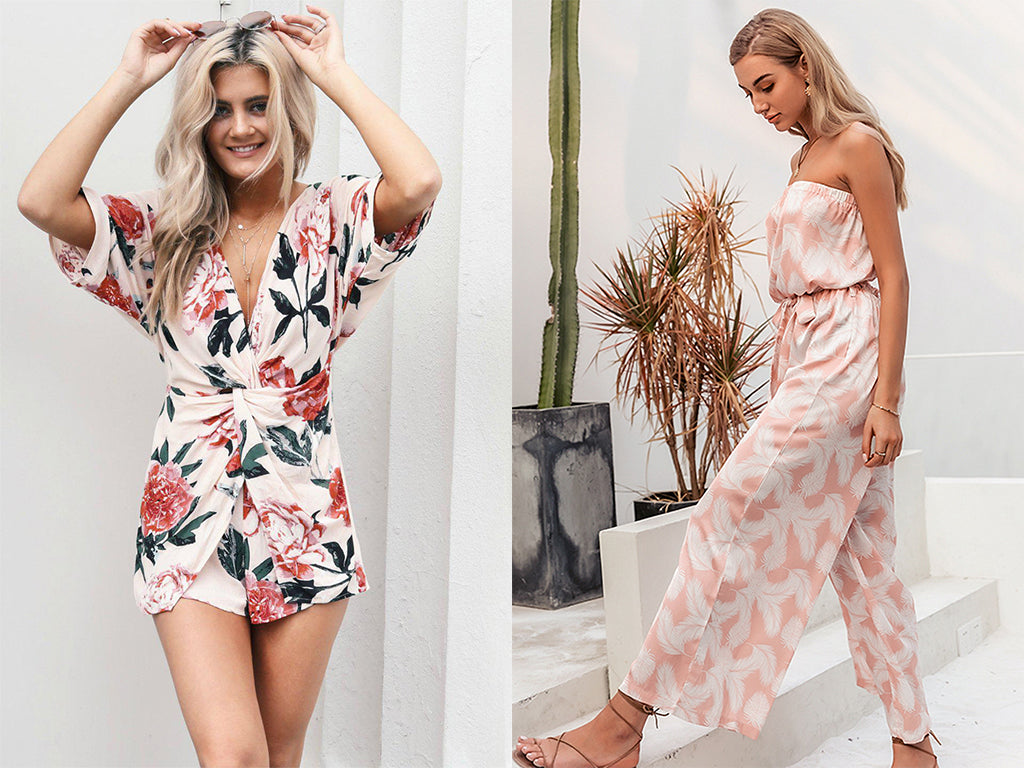 10)Maxi dress
Another popular element for summer is the maxi dress. You can choose one in one color, such as grey, black, or white, and style it differently every time. You can wear it at the beach, with a hat or at an evening event, if you add heels and discreet jewelry.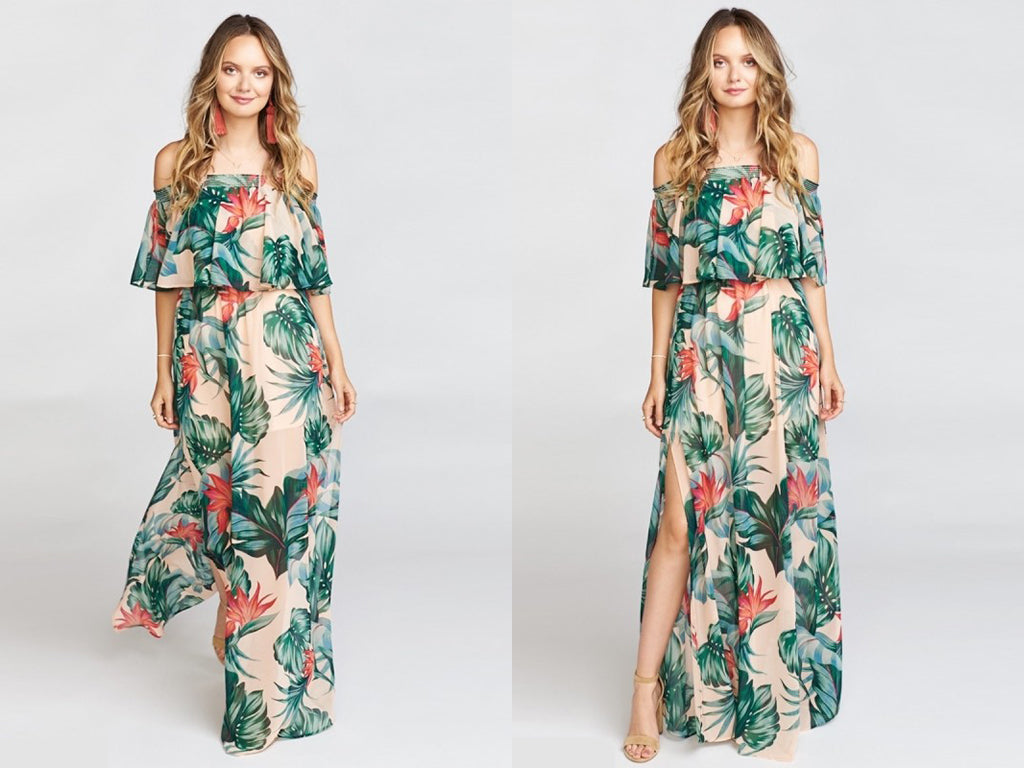 11)Cami dress
We talked about summer as a season where you can display your sensuality, and the cami dress is a perfect choice. You can style it with rocker boots for festivals, strappy sandals for an evening out, or with flipflops at the beach. Upgrade the 90s style with this fantastic type of dress.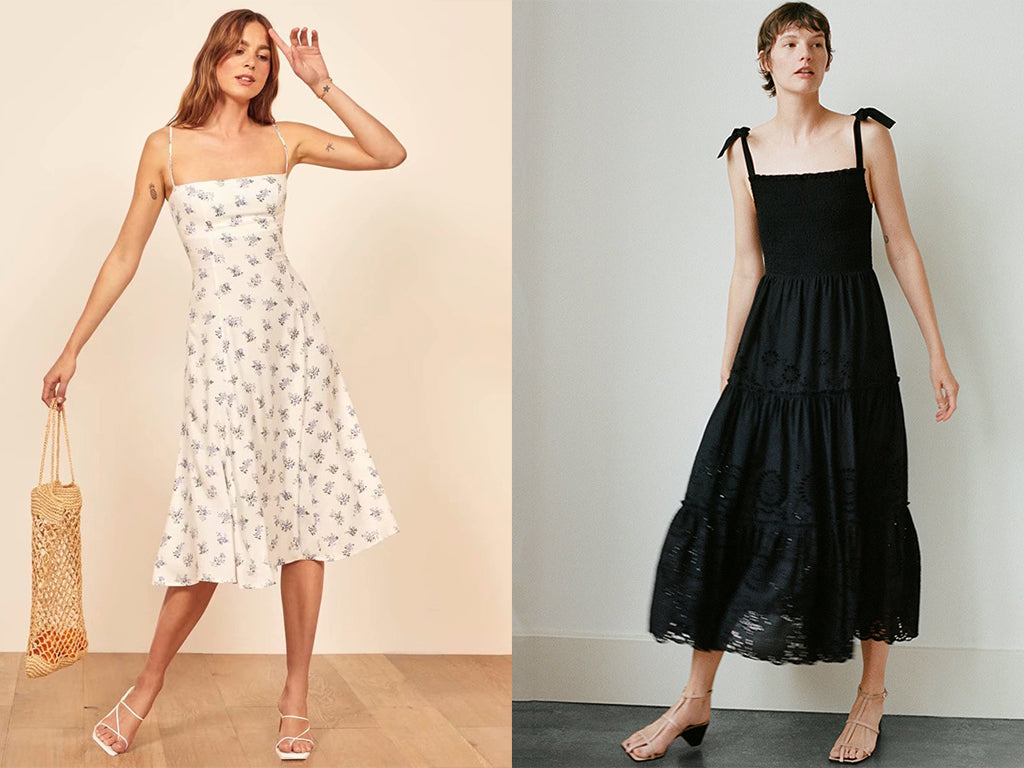 12)Linen shirt
Linen is the ideal material for summer outfits. It is comfortable, looks impressive and if you go for a linen shirt, you can pair it easily with shorts, h=jeans, skirts. Choose a yellow or white model to make the styling easier and convenient.
13)Bra top
A bra top will help you to give a summer vibe to your daily outfits. Bras are the new shirts, so you must choose one that fits your style. You can choose to wear them with coordinate shorts, boyfriend jeans for amazing outfits.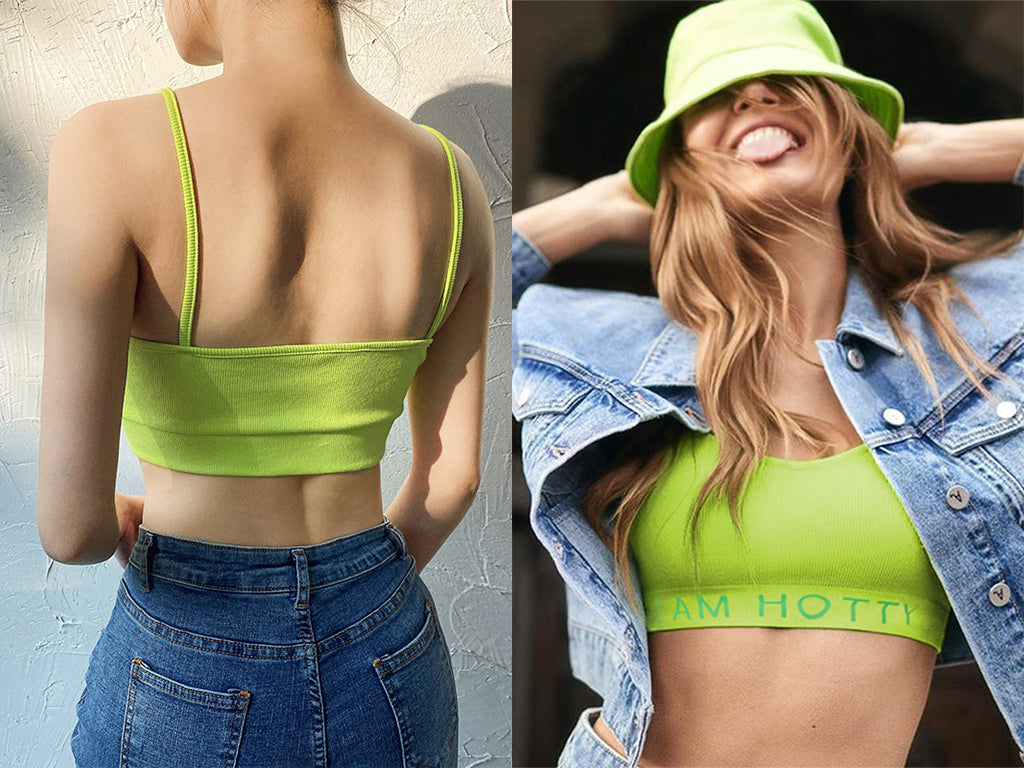 14)Tie front crop tops
This tie front crop top will also reveal your sensuality while making you feel fabulous. Choose to wear it with high rise shorts or pants, and the effect will be outstanding.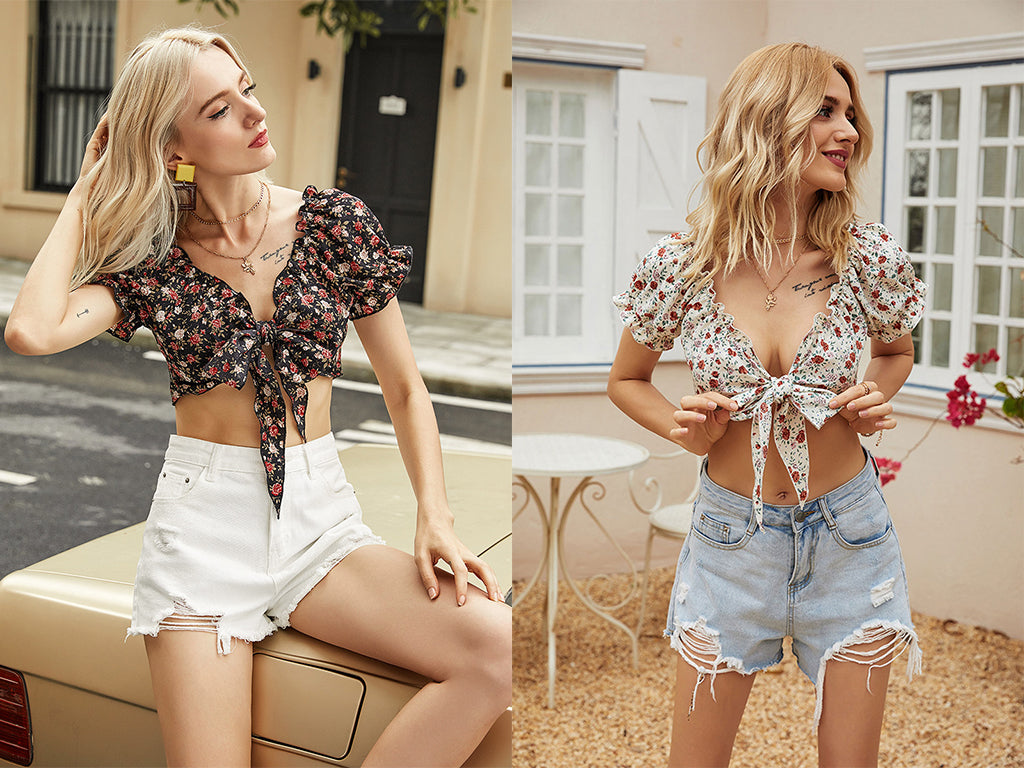 15)Halter tops
The halter tops are back in trends, and we couldn't be happier. Get that 90s vibe choosing a halter top in a colorful print, matched with jeans or Bermudas, and the effect will be wow.